Two entrances to Puntledge Park will be temporarily closed today, Tuesday March 12, while crews remove a hazard tree in the park. The closed entrances are at 1st Street across from Woods Avenue, as well as at Willemar Avenue across from Robert Lang Drive.
The 1st Street entrance near the washrooms will remain open, although the walkway will be closed to pedestrian traffic on the west side of the park, once it reaches the corner near the small siren building. The walkway going past the playground and beach area is expected to remain open.
Thanks for your understanding while crews work to keep the park and walkway safe for visitors.
Willemar Avenue entrance across from Robert Lang Drive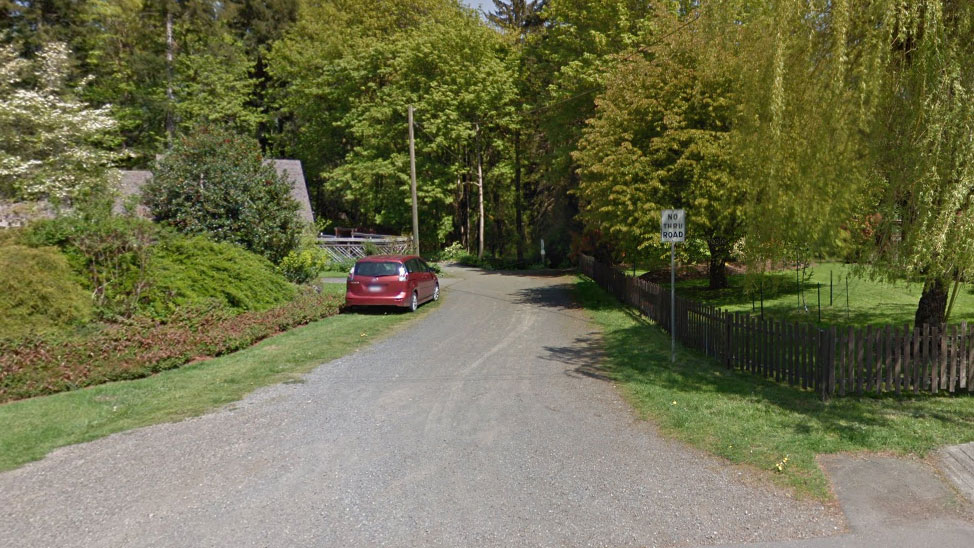 1st Street entrance across from Woods Avenue