Courtenay Recreation and Comox Valley Arts are celebrating Family Day creatively this year with a FREE Claymation Family Challenge kit.
The first 200 families that register in advance will receive one free Claymation activity kit created by Comox Valley Arts. Registration is on now and will continue until all the kits are reserved. Kits will be available for pickup at the Lewis Centre, details will be provided upon registration.
Get your imagination running with the kit! Using stop-time animation and a smartphone or tablet (or old-school video camera if you have one), and make your own Claymation movie backdrops. Clay and instructions are provided, plus other inspirations such as materials to make tie-dye and postcard paintings as backdrops.
"You don't need any experience to create a Claymation video," says Craig Rushton, director of recreation, culture and community services for the City of Courtenay. "Just a cell phone and a few simple materials. Clay is a great medium to work with and family members of all ages can get in on the fun!"
Families are encouraged to enter the random prize draw by posting a short Claymation video on the City of Courtenay's Family Day Facebook event by February 21 or alternatively email lewis@courtenay.ca for instructions on how to upload your video.
Everyone is welcome to post short Claymation videos, and you don't need one of the free kits to enter the draw. Three entries will be randomly selected for prizes from I-Hos Gallery and Downtown Courtenay.
As well as the kit giveaway, the Courtenay Recreation LINC Youth Centre (300 Old Island Highway) will be hosting a free Family Day drop-in from 10 a.m. - 4 p.m. Enjoy The LINC together as a family – ride the skatepark bowl, play ping pong, sing along to karaoke, explore your imagination at our craft stations and more! All ages are welcome with an adult, with all current PHO restrictions in effect. For current information visit The LINC's Family Day page.
REGISTRATION:
To register for a free kit, call the Lewis Centre at 250-338-5371 or the Filberg Centre at 250-338-1000 or go to our online registration - Family Day 2022 page.
INSTRUCTIONS:

This event is made possible thanks to the support of the B.C. government
Questions? Call the Lewis Centre at 250-338-5371 or the Florence Filberg Centre at 250-338-1000.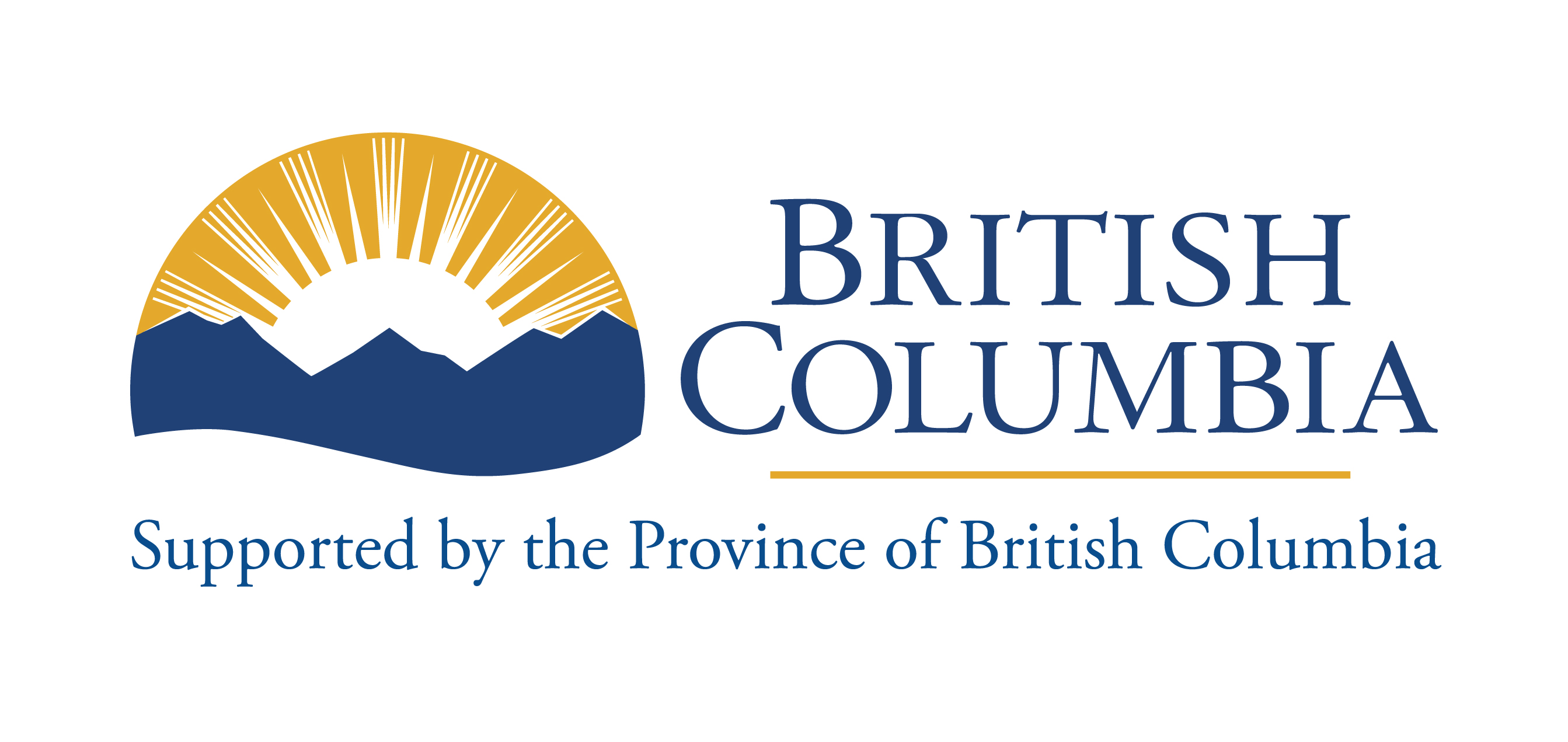 Prizes from: