Come out to Courtenay Rec for Family Day! On Monday February 20, bring your entire family and enjoy FREE entertainers and activities at the Lewis Centre, 10 a.m. to 4 p.m., and The LINC Youth Centre, 11 a.m. to 2 p.m. The facilities are across the street from each-other so plan to visit both places.
THE LINC YOUTH CENTRE:
Try everything The LINC Youth Centre (300 Old Island Highway) has to offer including ping pong, air hockey, foosball, pool table, scootering and skateboarding.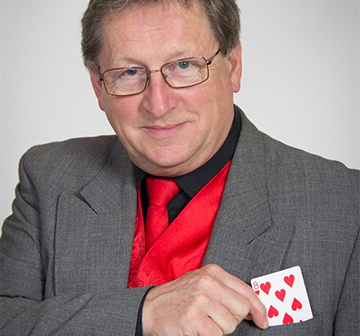 An area will also be set up for Wii Sports, family board games, crafts, karaoke, Minute to Win It challenges and free snacks.
The LINC also features GREG LADRET with amazing and amusing magic and balloon twisting! Greg performs between 12:30 and 2 p.m.
LEWIS CENTRE:
The Lewis Centre (489 Old Island Highway) offers family activities for everyone.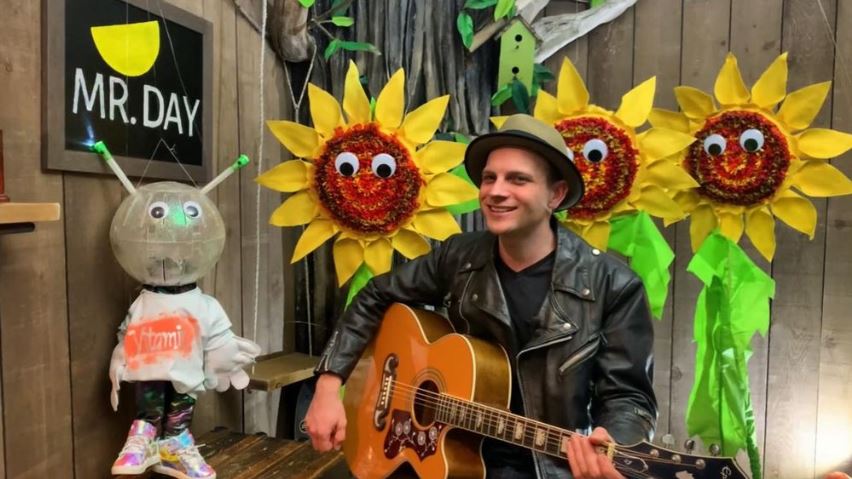 Enjoy the LIVE debut of MR.DAY (children's performer extraordinaire on YouTube, also known as Desmond Day). Mr. Day will bring his warm and fun music and imagination including a surprise drummer and a plethora of characters like Rusty Joe (who lives in a garbage can), Willie the owl, Mr. Troll, Gus the giraffe… and a magic mailbox,which plays voice-recorded letters sent to Mr.Day from children. Mr. Day performs at 11 a.m. and 1:30 p.m. and kids will have a chance to get photos with puppets after each show. Check out www.mrdayshow.com for details.
Come and TRY IT programs:

Clay making with Jenja
Arts and crafts with Courtnea
Line Dancing with Darlene and Joan at 10:30 a.m.
Boot Camp Board Games from noon to 1 p.m. for an hour of fun fitness and door prizes in the gym.


COMOX VALLEY ARTS will be on hand with the "Awkward Family Photo Station" and Family Connection Kits that involve playing, cooking and making.
Please note that Squash and the Wellness Centre at the Lewis Centre will be open on Family Day from 10 a.m. – 4 p.m. (regular fees apply).
Questions? Call the Lewis Centre at 250-338-5371 or the Florence Filberg Centre at 250-338-1000
We gratefully acknowledge the financial support of the Province of British Columbia