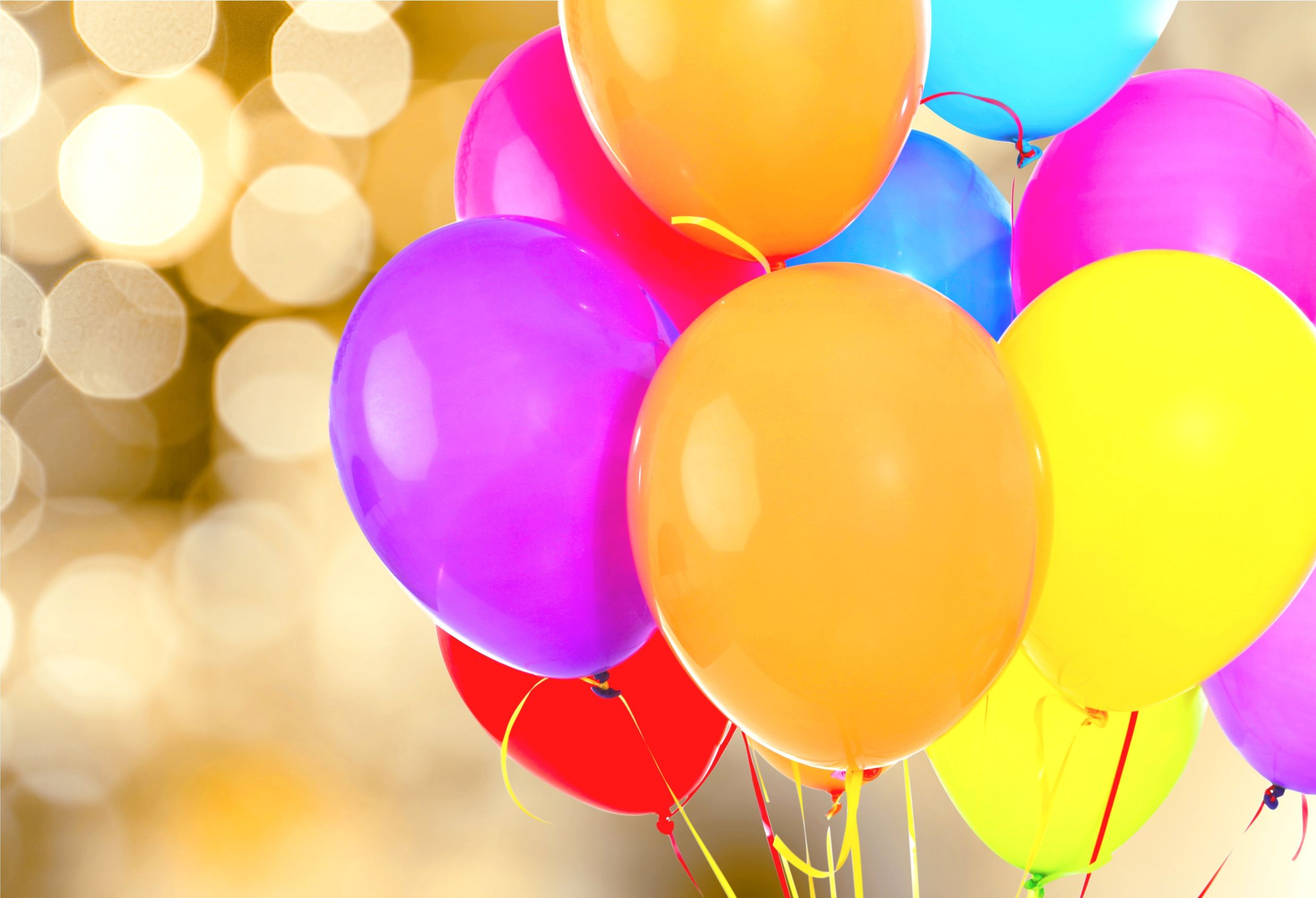 Congratulations to Special Needs Recreation celebrating 30 years in our community at the Fall Harvest Dance on September 25!

Special Needs Recreation promotes healthy active living and life-long learning at the Courtenay Recreation Lewis Centre. They provide programs through the year for individuals with developmental disabilities. They also provide resources and advocacy for individuals with disabilities and accessibility issues.

Contributions from local businesses, community organizations, and volunteers are vital to their ongoing programming and success. Core funding comes from the Comox Valley Regional District, with hosting and support from the Courtenay Recreational Association and Courtenay Recreation.

Visit the Special Needs Recreation page for more information on our programs and on volunteering.