Updated May 1, 2020:
The applicant is making application for a structural change to their existing liquor licence to the Liquor & Cannabis Regulation Branch (LCRB) for the property at 150 Mansfield Drive. The existing licence is a manufacturing licence with a 72-person capacity lounge endorsement approved by City Council January 2019. The applicant wishes to expand to include a liquor primary outdoor patio with a capacity of 68 persons.

Pursuant to section 38 (3)(c) of the Liquor Control and Licensing Act, the local government must gather the views of residents when the applicant has given the local government notice of the application. In order to gather the views of residents, the City's practice has been to post notice of the application on the City's main website for two weeks.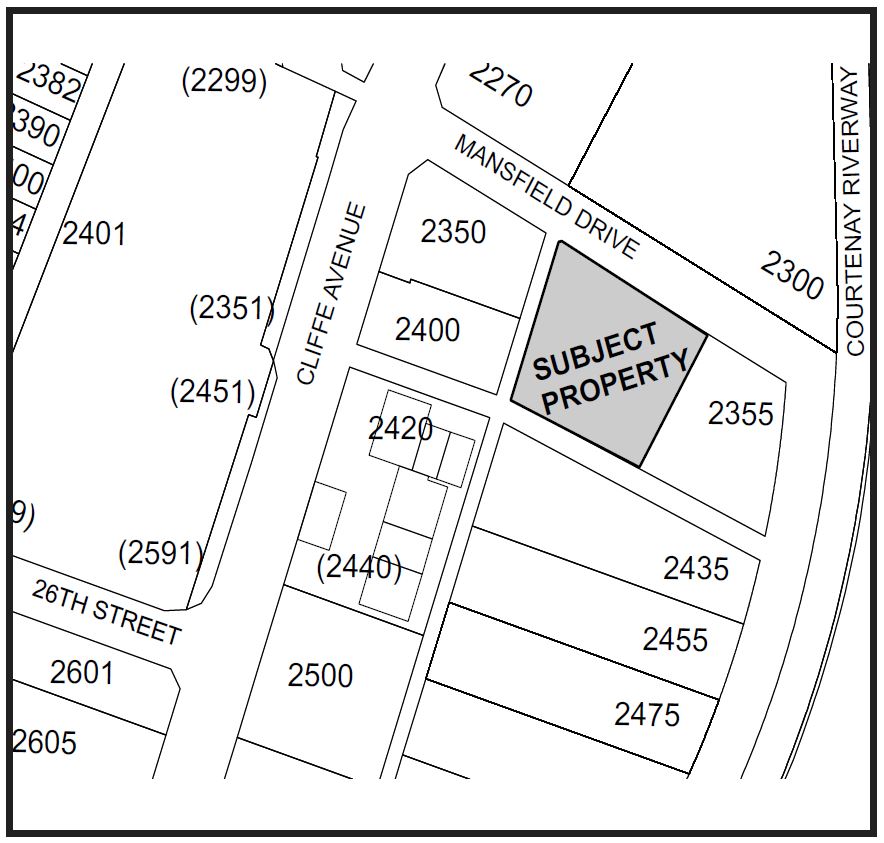 The public comment gathering period will be open between April 9 - May 11, 2020. Council will consider the application at the May 11, 2020 Council meeting.
Provide your feedback by Monday May 11, 1:00 pm: (previous May 4, 2020 deadline extended.)

By mail:
Michael Grimsrud
Planner II - Development
City of Courtenay
830 Cliffe Avenue, Courtenay, BC, V9N 2J7
By email: planning@courtenay.ca
More information:
April 6, 2020 - Staff Report: Structural Change to Liquor Licence Application - Ace Brewing Company [PDF - 1 MB]