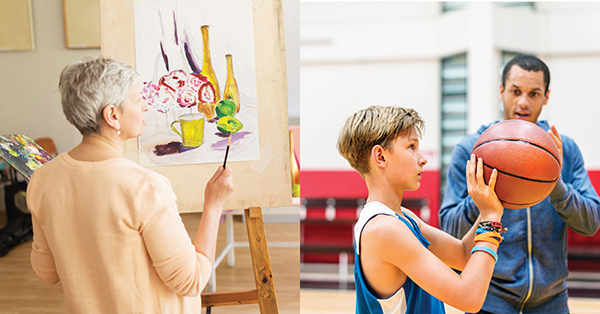 Are you a Recreation contractor with some great class ideas and an interest in partnering with Courtenay Recreation? Courtenay Rec is looking for contractors that offer such programs as; sports, arts, dance, cooking or any other special interest classes for any age level.
For Spring 2020 classes please submit a Program Proposal form by Friday, October 25, 2019. ForSummer 2020 classes please submit by December 1, 2019.
Program Proposal forms and further information can be found on our Recreation Contractor page. Please return completed forms to the Lewis Centre or email them to lewis@courtenay.ca.
For further information call the Lewis Centre at 250-338-5371.