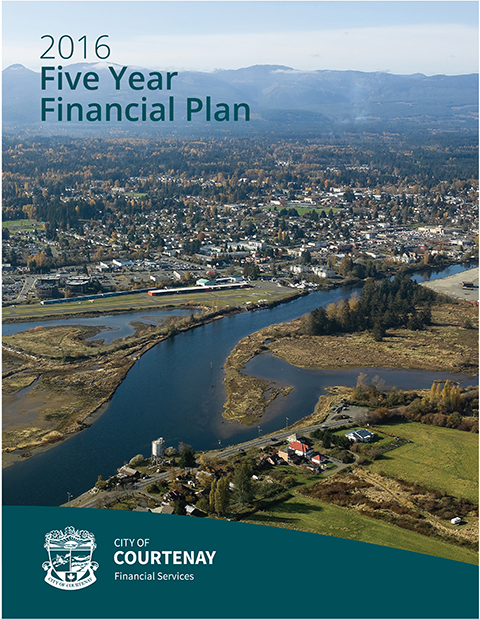 At the City of Courtenay we are committed to sound financial management, and are required under the Community Charter to adopt a balanced five year financial plan by May 15 every year.
The City's financial plan includes all revenues and expenses in the general, water, and sewer funds. This includes operating costs to maintain infrastructure and provide services to our citizens, as well as the costs associated with major capital projects.
Property tax rates are set during the Financial Plan process based on how much revenue is required to maintain Council approved levels of services to our citizens.
Once the Financial Plan has been presented to Council, public feedback is sought through open Council budget sessions, our website, and online citizen surveys prior to final adoption.