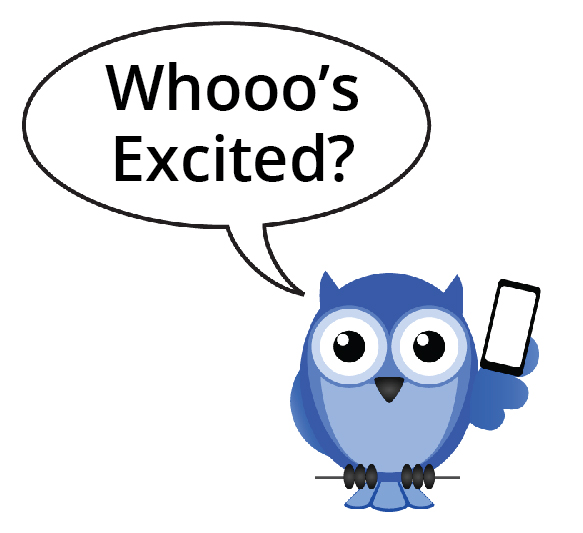 Courtenay Recreation is moving to new software in 2020!
Our new and improved recreation software will help us provide you with the same high quality level of service, plus one major new feature:

Online registration is coming!
Starting March 2, 2020, Courtenay Recreation patrons will be able to register for programs, and purchase passes from the comfort of home, or anywhere with an internet connection.

Our friendly Courtenay Recreation staff will also continue to offer telephone and in-person registration.
Set up your new account
Get Ready! Set-up a new online account now in preparation for Spring Registration.
Other ways to create an account:
1. Call or visit the Lewis Centre or the Filberg Centre front desk.
2. Visit the public kiosk at the Lewis Centre.
Wish List Feature
This handy feature will be available online beginning Tuesday, February 25th. Prepare for registration on March 2nd by having all of your programs in one place.
Special rates for the Wellness Centre
Get 20% off six month and one year memberships for the Wellness Centre from February 24 to June 21! This discount is being offered as these memberships have been the most impacted by our transition to new software. It's our way of saying thank you for your patience!
Thank you for your understanding!
Courtenay Recreation staff are working hard to get this new software ready. Updates and more information will be posted on this page over the coming weeks.