Do you need a fun and safe place for your kids this summer? Send them to Courtenay Recreation! Our great summer staff are bringing their awesome camps to you at Valley View Park, Bill Moore Park and Lewis Park. Camps run all summer long from July 5 - September 3. View our meet the summer camp staff video above.
VIEW PROGRAMS AND REGISTER ONLINE (registration starts May 31st)
Parent Resources:

Summer Day Camp 2021 Handbook for Parents [PDF - 3 MB]
Camp Schedule: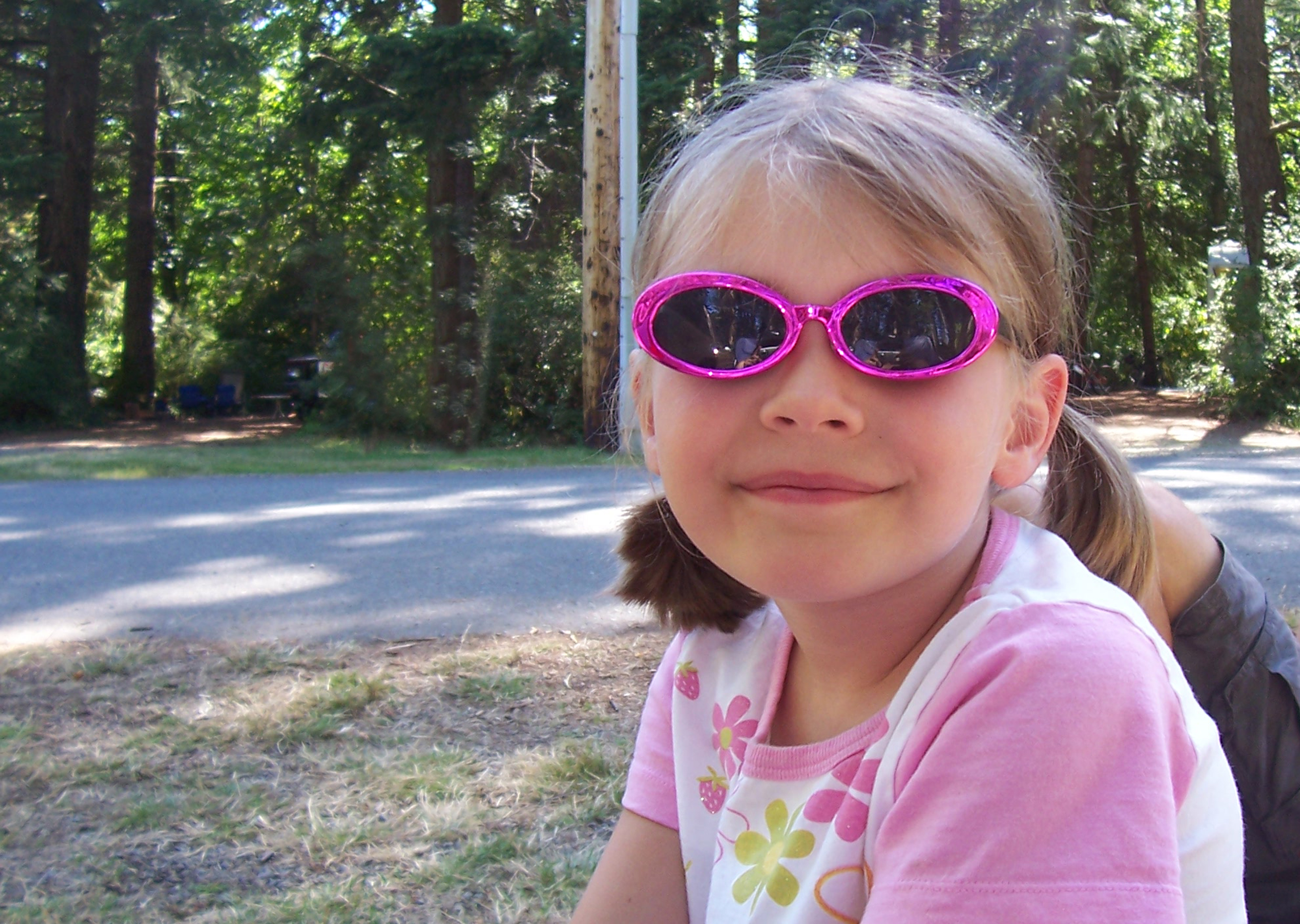 Most camps will have a flexible drop-off time between 8-9am with camp starting at 9am; flexible pick up is available between 4-5pm. We hope the extension of our camp hours will help parents navigate the changes to our summer commutes.
Summer Inclusion & Leisure Buddies:
These programs are for children who have extra support considerations. Those receiving services through the Ministry of Children and Family Development are eligible for our Summer Inclusion Program; those not accessing, or eligible for services through the Ministry are eligible for our Leisure Buddies Program.
Thank you to the Comox Valley Community Foundation for the support that enables us to provide the Leisure Buddies Program.
Any parents interested in these programs should contact the Lewis Centre (250-338-5371) and ask to speak to our Inclusion Supervisor, Laura McGrath or email lmcgrath@courtenay.ca.
COVID-19 Prevention Measures:
Camps will be adapted for COVID-19 prevention measures. All provincial health directives will be followed, including physical distancing considerations, staying home if unwell and enhanced cleaning.
Parents and caregivers are asked to screen participants each day before they come to camp for symptoms. Any participant displaying symptoms similar to COVID-19 will not be permitted at camp. Thank you for your understanding as we work to ensure the health and safety of all during this time.
Registration Info:
VIEW PROGRAMS AND REGISTER ONLINE.
Don't have a credit card to register online? The Lewis Centre is currently closed to the public but recreation staff are available by phone. Please call to be reserved into your program and leave payment by cheque in an envelope clearly marked "Recreation" in the drop-box at Courtenay City hall at 830 Cliffe Avenue. Space will be held for 48 hours only, once payment is received, staff will call you to complete the registration.
Recreation Access applications can also be left in the City Hall drop-box in an envelope clearly marked "Recreation".
Health Programs Tips for Parents/Caregivers:
Parents, we need your help to prepare your kids for camps! Please explain to your child how important it is to work with and listen to their leaders to help ensure a fun and safe camp experience. Some of the things to review are:
Practice good hand hygiene, wash hands frequently for at least 20 seconds and avoid touching your face.
Practice physical distancing.
Cough and sneeze into your elbow, not your hands.
Stay home if you, or anyone in your household, are unwell.
Use a refillable water bottle to stay hydrated.
Stay well rested and get plenty of sleep before attending a program.
Don't forget to apply sunscreen before attending a program and teach your child to be able to apply their own effectively.
Parents, please do not enter the "camp zone" when dropping off and picking up your child and maintain a 2 metres (six feet) distance between yourself and all of the other participants and staff. Please do not bring spectators or other siblings on site.
Have questions?
Recreation staff are here to help! Call 250-338-5371 or 250-338-1000 or email the Art & Leisure Assistant Manager, Alexis Forbes aforbes@courtenay.ca,