The LINC Youth Centre Construction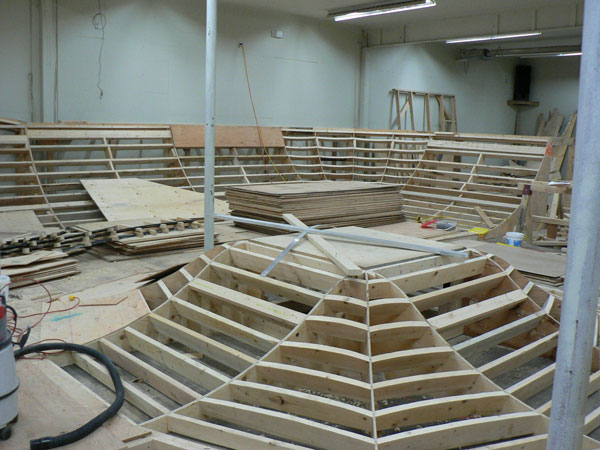 Start: January 1, 2005
End: November 6, 2006
Last Updated: November 18, 2014
Project Description:
The renovation of the old Worrall Building at 300 Old Island Highway to The LINC Youth Centre began in 2005. The City of Courtenay purchased the property for additional parking for the Lewis Centre and then agreed to renovate the existing building on the property for a youth centre.
The need for a youth centre in Courtenay was identified in a Youth Focus Café in early 2005. This focus group identified the following youth issues: a lack of transportation for youth, a lack of nighttime activities, a need for more drop-in activities, more skateparks, the need to deal with increasing drug and alcohol issues, improved communication with youth, including youth in community, low cost opportunities, more social activities, crisis intervention, youth mentorship and need for resources for youth in poverty, hungry kids and homeless.
The conversion of this facility was a tremendous community effort with much volunteer assistance and support from many organizations. Volunteer hours totalled 2717 hours. Community donations totalled $65,000.
The LINC Youth Centre held it's Grand Opening on November 6, 2006.