Enjoy free Sunday evening concerts in the summer of 2019
Come relax and enjoy FREE concerts in the park from 7:00 to 8:30 pm at Simms Park (located by the 5th Street Bridge and across from Lewis Park).
The Simms Summer Concert Series season is sponsored by the Comox Valley Record, The Goat 98.9 FM, What's On Comox Valley and the City of Courtenay.
For concert information please call the Courtenay Recreation Lewis Centre at 250-338-5371.
Please bring a lawnchair or blanket

2019 Concert Schedule
(subject to change)
June 9
G.P. VANIER JAZZ BAND


A diverse mix of jazz from talented local youth musicians

June 16

THE GOATBOYS


Bluegrass, rock, folk, reggae & even a bit of punk for one heck of a show!
June 23

SYMPATICO


An energetic & unique infusion of jazz musicians with an exciting program
July 7

NANAIMO CONCERT BAND


Get your toes tapping with the sound of big band, show tunes, marches and more
July 21

BLUES LEGENDS


An all star jam of some of the Comox Valley's finest players
July 28

TIJUANA BRASS TRIBUTE


Simms Park heads "south of the border" with Latin jazz

August 11

BIG LITTLE LIONS


Juno Award winner Helen Austin with Paul Otten playing catchy folk pop songs

August 18

RETRO ROCK REVIVAL


Experience the energy of rock n' roll from the 1950s. Wear your dancing shoes!

August 25

MY GENERATION

(media release below)

The ultimate Woodstock Experience! Enjoy the music of Santana, Janis Joplin,The Who, Joe Cocker & more. Wear your hippest 60's mod threads!

For this last concert of the season, we are holding a FOOD BANK DRIVE. Please bring a non-perishable food item as a donation and be entered in a draw for prizes. Thank

you!
MEDIA RELEASE

My Generation Brings a Woodstock Tribute to Simms Park on August 25th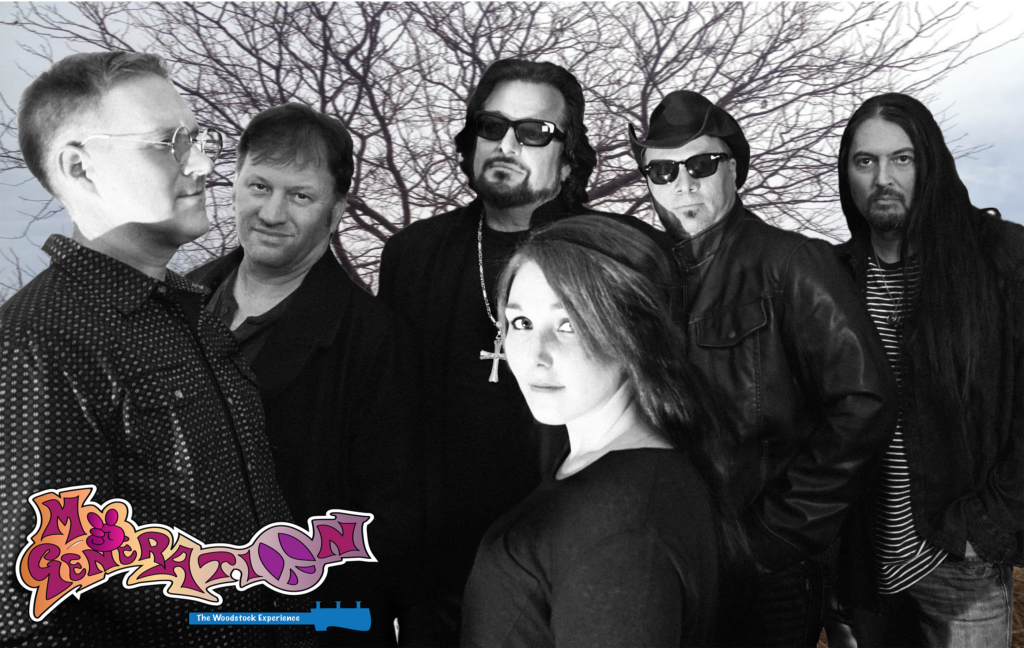 Come down to celebrate the 50th anniversary of Woodstock with MY GENERATION on Sunday, August 25th at 7 – 8:30 pm at Simms Park in Courtenay. This concert also features a community FOOD BANK DRIVE. Please bring a non-perishable food item or cash donation.
MY GENERATION features the music and styles of Santana, Janis Joplin, The Who, CCR, Joe Cocker, Jefferson Airplane, Jimi Hendrix, The Band and more. Come experience music that defined a generation from a festival that was a pivotal moment in music history.
Audience members are encouraged to wear hip 60's mod threads to support the good vibes of the event.